We are a proud member owned and operated organisation that exists to support the cystic fibrosis community in South Australia. We do not recieve government funding, and so we rely on donations, fundraising and our members to allow us to continue to support our CF community.
As a member of CFSA, you, your partner, or family member can access our programs and services to make living with CF that little bit easier.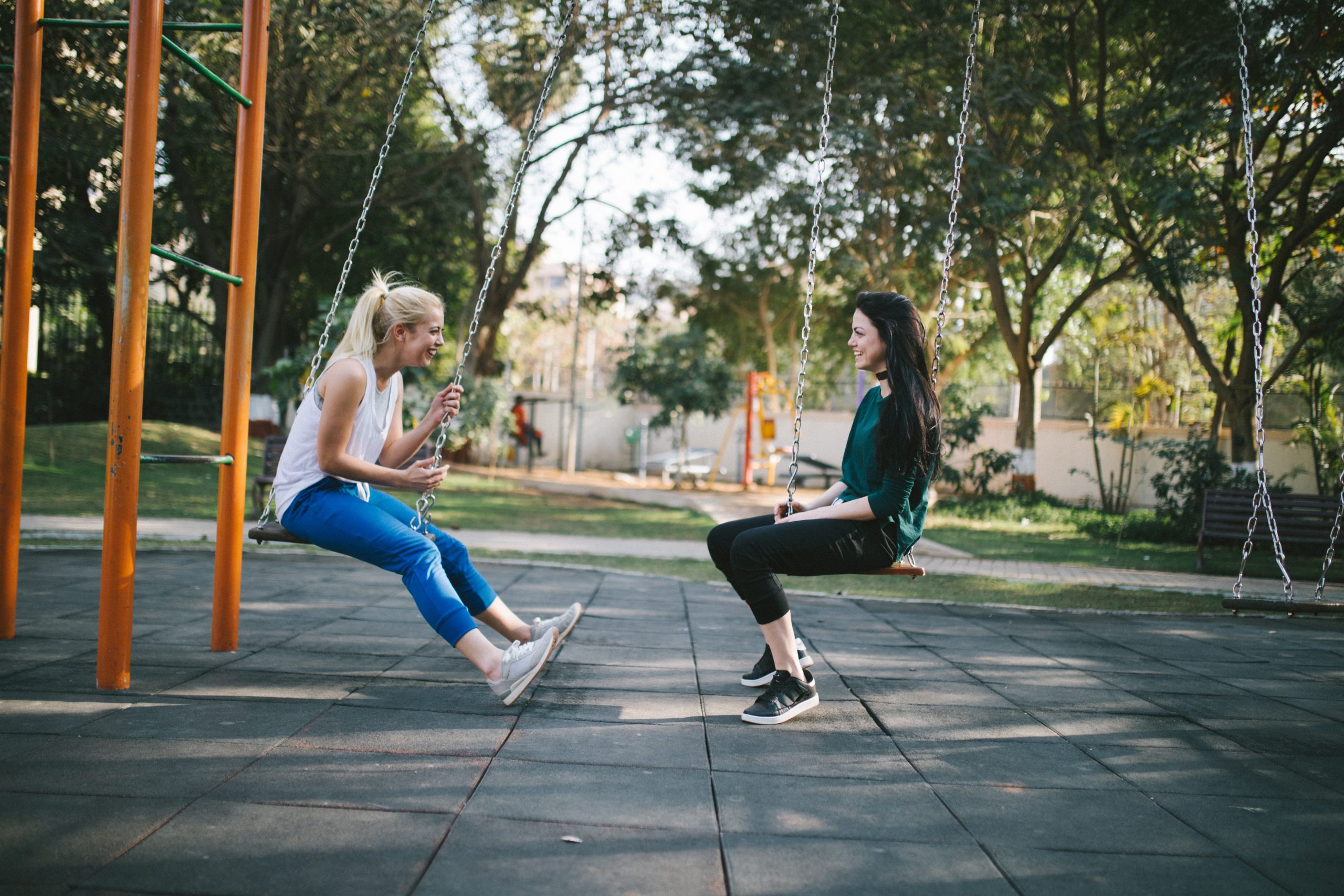 Members can access
Emergency financial assistance
Pharmacy, fitness, and education support
Family and sibling support/respite activities
Medical equipment support and hire
Counselling services
Inpatient services
Research updates
Quarterly Rose Report newsletter
Annual CFSA membership is $25 for individual adults with CF or $40 for a family membership. Please call 8221 5595 to apply or complete the registration form below.
Some services have specific criteria, please contact our Community Support Officer for details via cfsa@cfsa.org.au or 8221 5595