Cystic Fibrosis South Australia is the single representative body for all people with CF in South Australia.
We provide connection as well as support, because sometimes just knowing your experience is shared makes all the difference.
We started our journey in 1970 when a group of passionate parents of children with CF joined together to create a support group. They recognised that working together to access the best care and medications would give their children the best chance at life. They also knew that supporting each other socially and emotionally was really important.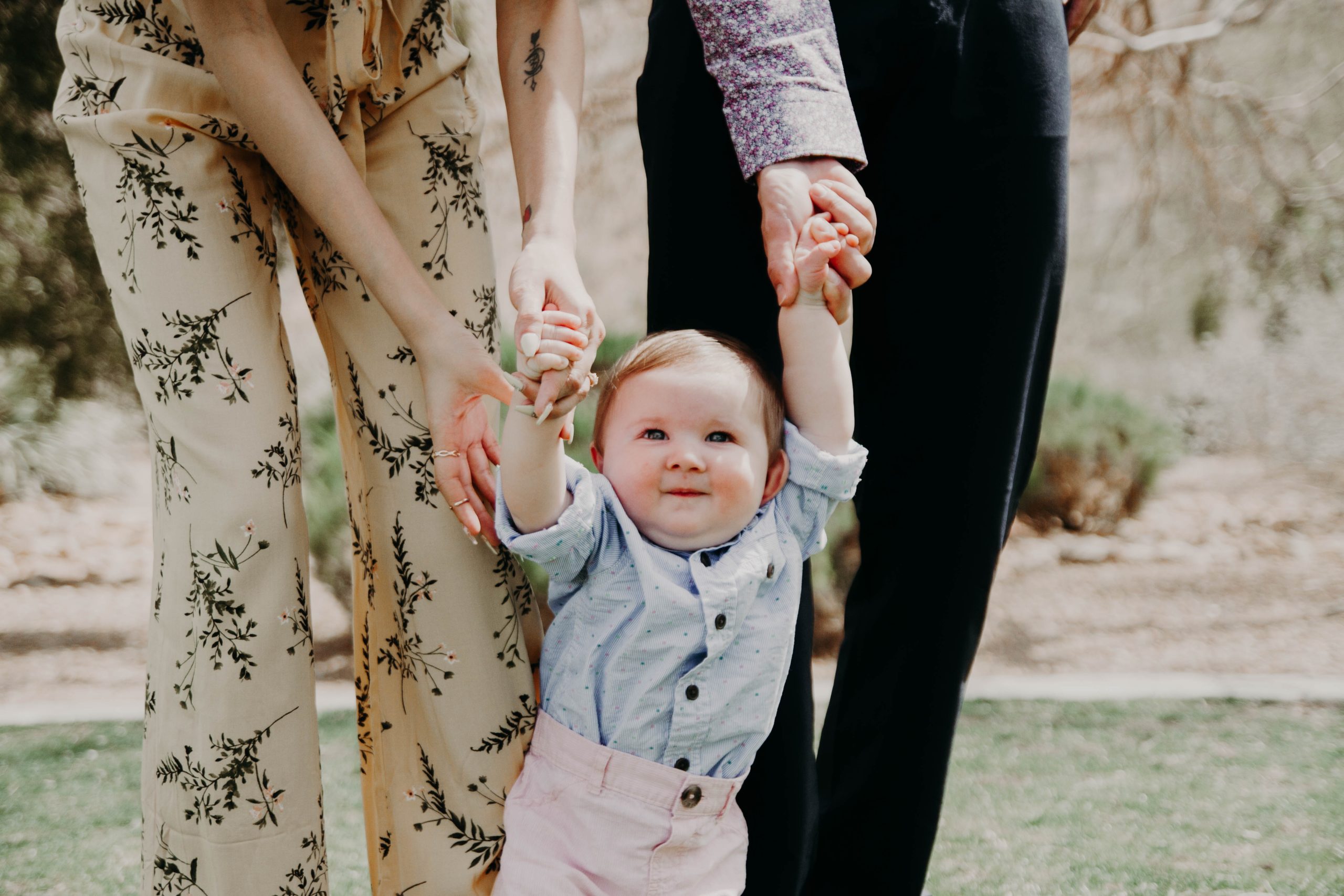 A lot has changed in that time. Children and babies diagnosed with cystic fibrosis today can expect to live longer and healthier lives due to significant advances in medications and treatments. But living with cystic fibrosis can still be difficult.
Children and adults living with cystic fibrosis require intensive treatment and medications to help them stay healthy, and there is still no cure for the disease.
Cystic Fibrosis South Australia helps people with cystic fibrosis in SA to lead better and longer lives. That includes helping parents, siblings, grandparents, friends, partners or spouses and families.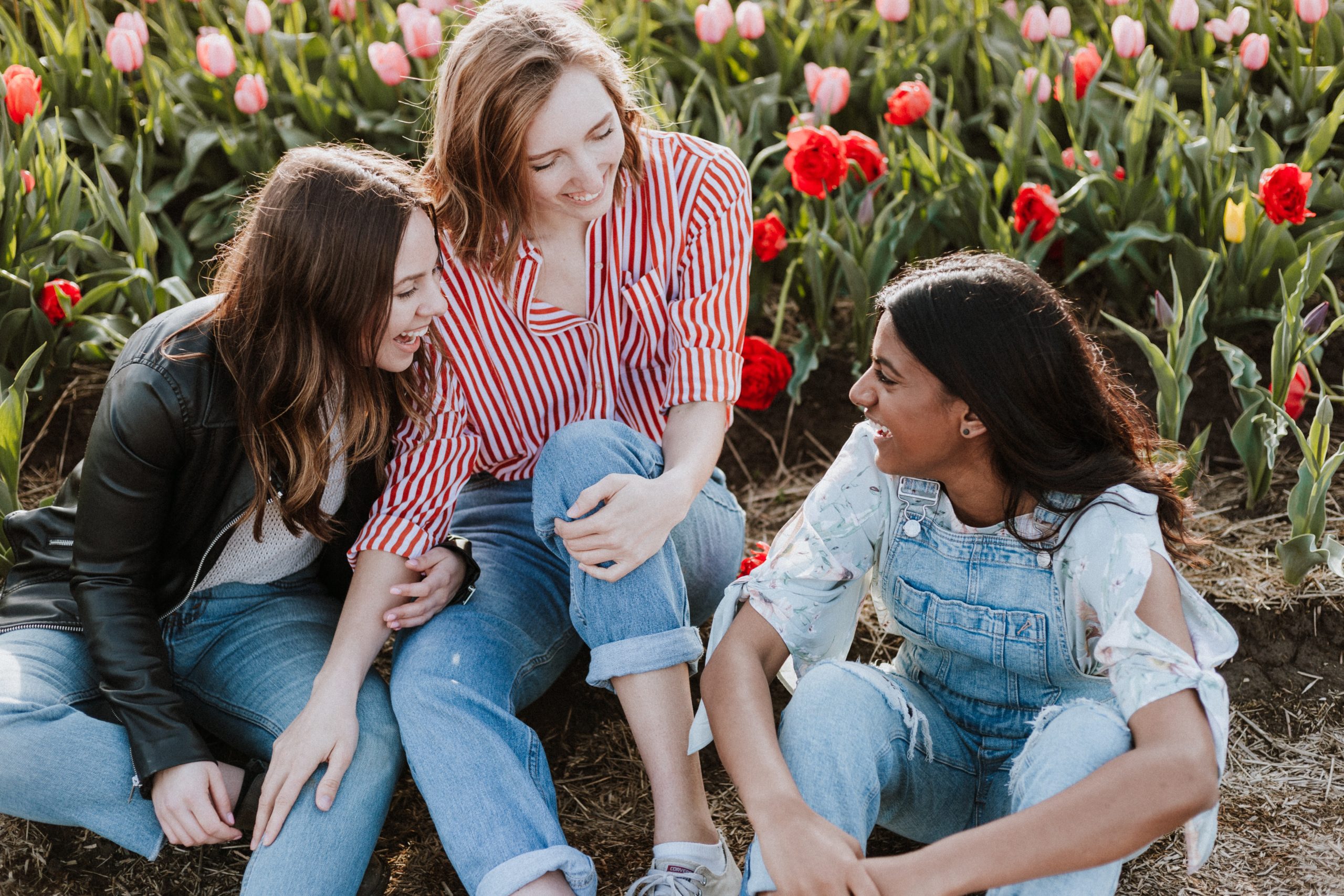 We are a trusted source of information for people with cystic fibrosis and their families to get the right information, medical treatment, and emotional, social and financial support. We also run a number of programmes specifically for people with cystic fibrosis.
Our small but dedicated team are here when you need us. We know that there are times you might need a lot of support, including when your baby has been diagnosed or if you are considering new treatments.
But equally we know in spite of the challenges you face, life continues and there will also be times when you don't need us at all. We are fighters and advocates for our community. We fight for better drugs and treatments, research and legislation to help people lead better and longer lives with cystic fibrosis.
Like Cystic Fibrosis Australia – of which we are a proud member – and everyone whose lives have been touched by cystic fibrosis, we would love to see a day when there is a cure.
Until that day, we continue to be there to support South Australians who live with cystic fibrosis.
Cystic Fibrosis SA provides the following support and services to South Australians living with CF:

Subsidised essential medical equipment to people with CF
A subsidy for essential CF medications
Financial assistance for utility costs and links to qualified financial counselling
Respite activities for families, parents, grandparent carers and siblings
Contributions to local and national CF research projects
Information, education and connections for people with CF
Seminars and workshops with health professionals
Hospital, home or school visits
Boredom buster bags for hospital stays
Meals and cleaning assistance for adults living with CF during "Hospital in the Home" admissions
Advocacy for improved care, access to affordable medications and greater awareness of CF within the health system and community locally and nationally
Financial assistance for people who receive a lung transplant during recovery interstate
Raising funds to enable the above activities through events, appeals and community fundraising: CFSA receives no government funding.
For more information, go to our support page.
SUPPORT
"We are fighters and advocates for our community. We fight for better drugs and treatments, the right research and legislation to help people lead better and longer lives with cystic fibrosis."
Advocacy
CFSA works tirelessly to raise the profile of cystic fibrosis within South Australia by delivering key messages to government, business, health sectors, and the community to advocate for people with CF.
The aim is to ensure these groups understand and appreciate the challenges facing people with CF, and the opportunities for prevention, improved care, and better research, CFSA also advocates for drug affordability and availability, appropriate mental health services, infection control, gene testing and access to the best medical and allied health services.
CFSA is supported in this advocacy by its national body Cystic Fibrosis Australia.
CF CAN
CF CAN is a Consumer Advocacy Network, which was set up by Cystic Fibrosis Australia (CFA) in 2015.
The objectives are to build a network of CF advocates around Australia through support and training, enabling participants to:
Become subject-matter experts on CF
Improve communication skills and flow of information to media and government
Create intelligent respectful two-way communication and capture feedback
Promote agreed advocacy topics, to improve internal and external communications
Educate CF staff and supporters about cystic fibrosis issues
Establish a devoted and well-informed team of advocates with an active voice in their communities
A CF CAN advocate must possess several attributes, including:
A passion for the cause, guiding principles, values and priorities
The ability to engage in an intelligent and respectful way
Knowledge regarding agreed CF CAN policies and advocacy messages
The ability to communicate to a variety of target audiences
An understanding of the CF CAN roles and responsibilities
A willingness to support Cystic Fibrosis Australia's vision and advocacy strategies, targets and objectives.
If you would like to join CF CAN, please head to CF Australia to complete this form.
Donate to CFSA
Your generous donations help us continue to deliver vital services to help people living with CF.
Reports
For more information about CFSA, including our annual reports, please visit the Australian Charities and Not-for-profit Commission (ACNC) website for a complete and transparent view of our governance.
LEARN MORE
Governance
The documents below sets out Cystic Fibrosis SA's policy positions and guiding principles.