Cystic Fibrosis South Australia is a trusted source of information for people with cystic fibrosis and their families to get the right information, medical treatment, and emotional, social and financial support.
CFSA helps people with cystic fibrosis in South Australia to lead better and longer lives. That includes helping parents, siblings, grandparents, friends, partners or spouses and families too.
The following support services are available to all CFSA members. If you would like to become a member, please head to our membership page to learn more about CFSA and how you can join us.
A full description of our support services are available here
CFSA Services 2023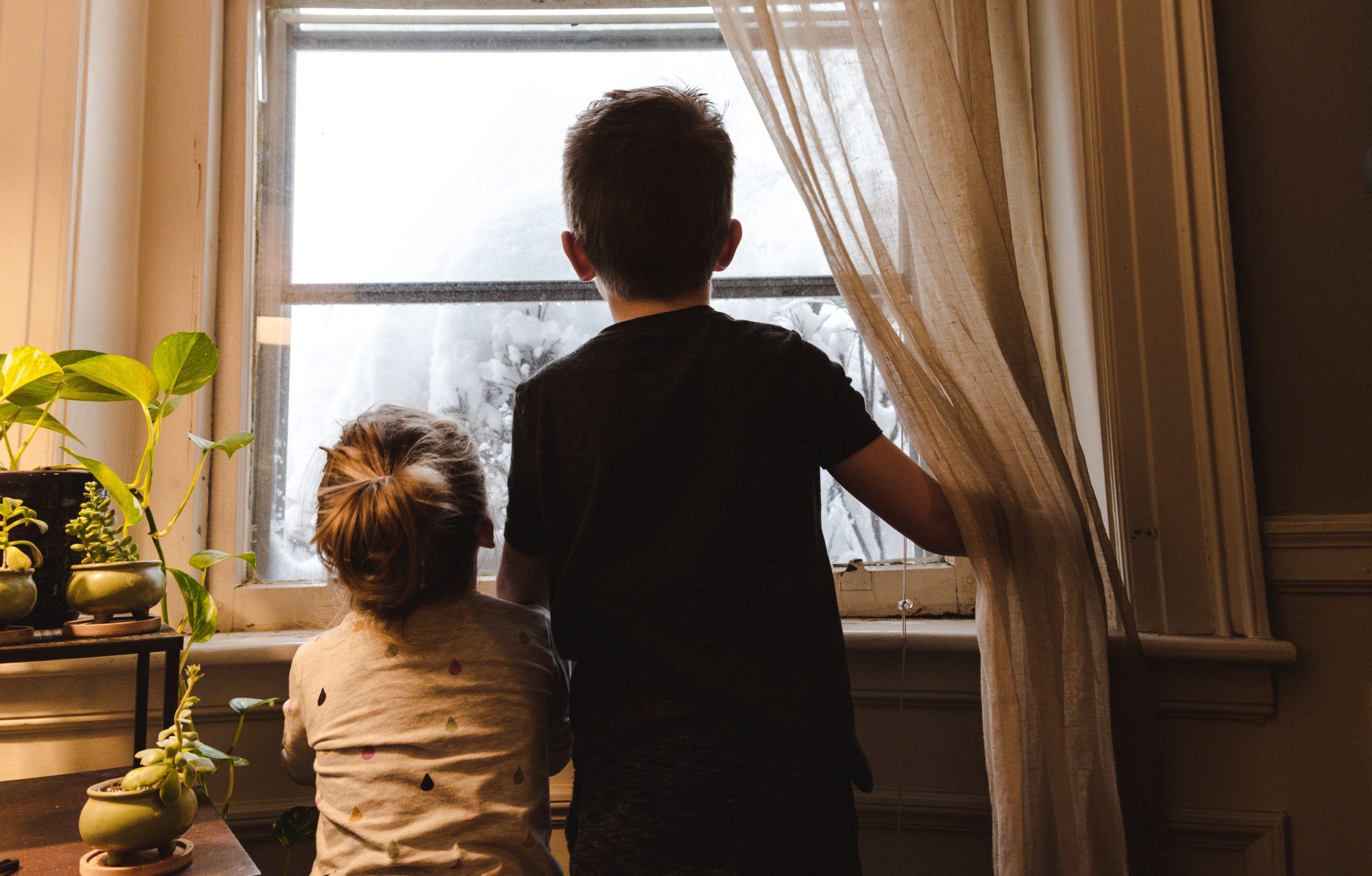 Personal and family
To assist South Australian families who have been affected by cystic fibrosis, CFSA offer the following support services.
Newly diagnosed support
Receiving a diagnosis of CF can be a very stressful time for families. There is so much new information to process, and futures to negotiate that it can feel overwhelming.
CFSA supports individuals and families by providing opportunities to talk with and meet other parents and attend activities and seminars to learn about and feel part of the new community.
Those families who experience a new diagnosis will also receive a welcome pack full of practical and fun things to make it easier for those living with or supporting someone with CF.
Family and carer support
Being a parent or carer for a person with CF is a demanding role. It involves managing treatment and medications, advocating for your child's welfare, and of course just enjoying time with them.
CFSA recognises the challenges and provides various supports for parents, grandparents and carers in a variety of ways:
Information, resources and updates about CF

Hospital or home visits 

Network support to link with other parents, grandparents and carers through a variety of forums including social media, member activities and educational sessions

Peer support

Access and referral to appropriate counselling services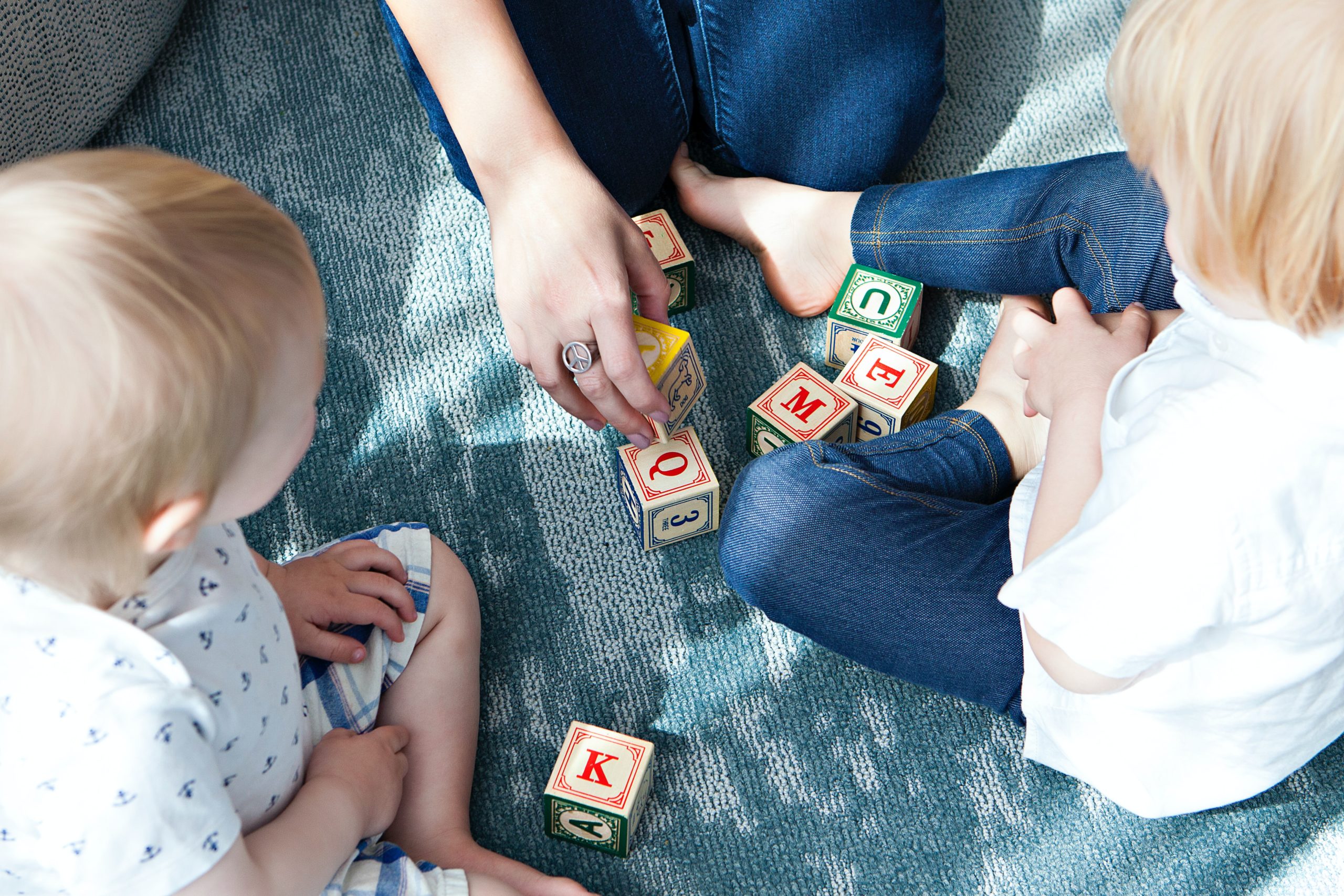 Hospital and home care
To help you and your family through difficult times, including hospital admissions and home based treatments CFSA provide the following services.
Inpatient services
Sometimes hospital visits can be long and lonely, so to ensure you don't feel alone, CFSA staff are on call to visit you or your child in hospital when needed.
We also provide adult and child in-patients with age appropriate "Boredom Buster Bags" to help keep them occupied during their hospital admission.
Members of CFSA who are in-patients at the RAH can be reimbursed for part of the cost of internet usage and TV rental.
Home based treatments
There is some financial assistance available for cleaning and meal provision for adults and parents of children receiving Hospital in the Home treatments.
Counselling
Dealing with CF can be difficult and emotionally draining. If you feel that you or someone in your family could benefit from counselling, CFSA can provide access to mentors or support groups of similar ages and experiences. We can also help you locate qualified counsellors.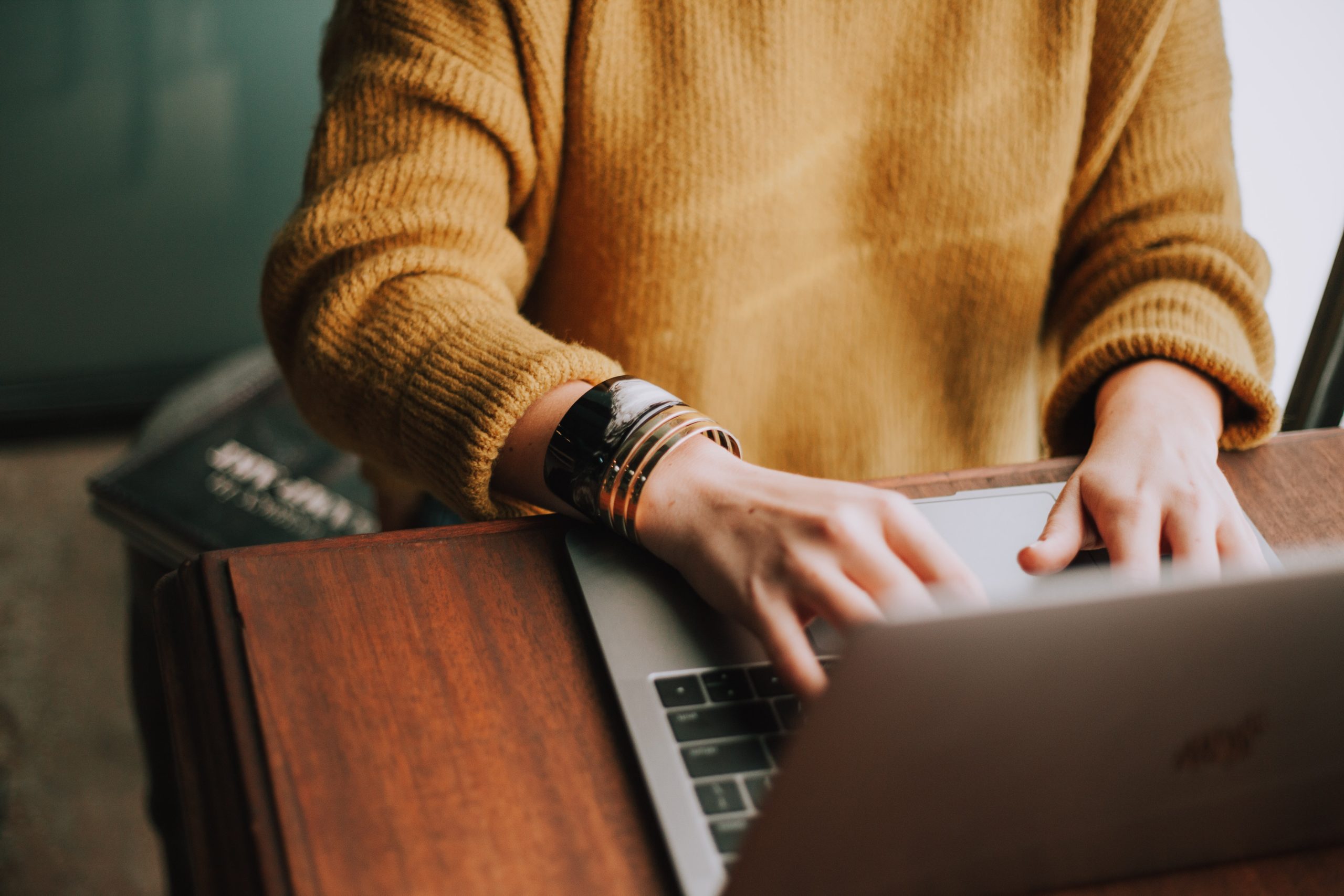 Education and training
CFSA can provide families living with cystic fibrosis with a number of educational resources and training information for how to live life, right now with CF.
We can also provide information for your child's school or child-care centre, employers or other individuals and agencies in your life.
Some of our educational and training services include:
Parent Seminars
Presentations to schools and community groups
Information materials for individuals and families
Consumer Advocacy Network Training
Organising CPR training
Contact us today to find out how we can help.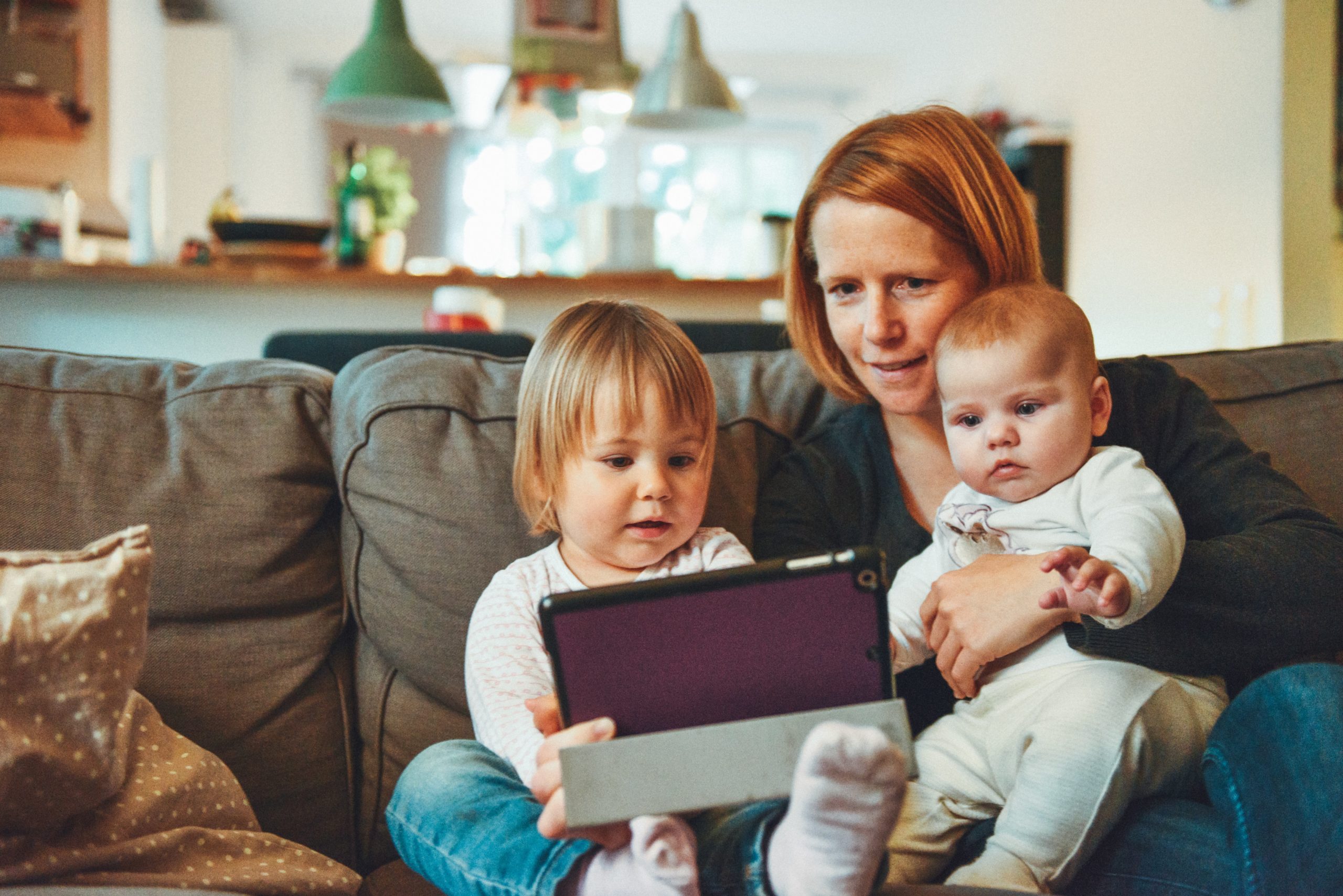 Financial assistance
While the physical effects of cystic fibrosis can be challenging enough to live with, the medical costs associated with CF can be overwhelming.
CFSA offers a range of subsidies to individuals with CF and their families to assist with expenses in maintaining health and wellbeing.
Equipment subsidies for the cost of CF related medical equipment including compressors and nebulisers.

Emergency financial assistance during crises for essential services such as utility bills.

Partial reimbursement for the cost of CF related medications.

Fitness subsidy to assist with the cost of gym memberships, the purchase of gym equipment, or sports club fees.

Junior fitness subsidy for under 16-year-olds to assist with costs of sports equipment, required clothing, registration fees, or lessons.

Hospital in the Home and pre-transplant house cleaning and meal delivery.

Education grants for adults with CF who are pursuing study after completing high school.

Careers guidance grants to assist those looking for training and employment.

Transplant assistance to help with the cost of relocation and living interstate during lung transplantation and recovery.

Subsidies for CPR training.

Subsides for counselling services.
Please note some subsidies have eligibility requirements which members must meet in order to access these services. If you would like more information about financial assistance please contact the CFSA office.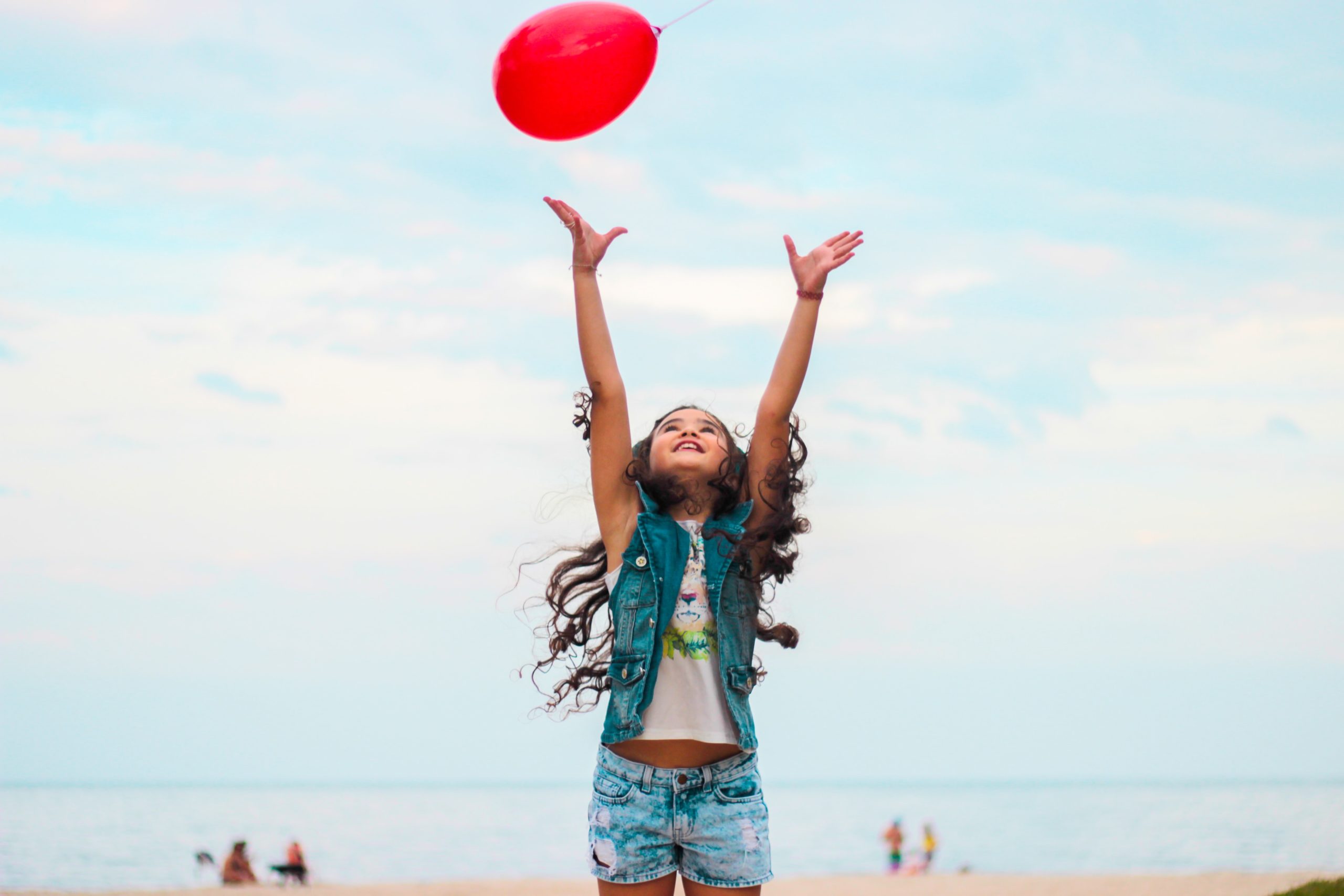 Member activities
One of the founding principles of CFSA has always been community, and making opportunities for people with CF and their families to connect, share stories and educate the world about the condition.
Our member activities aim to achieve this, through social interaction and community events that allow members to connect. CFSA hold several fundraising and community awareness activities every year as well as the following, more targeted events.
Parent dinners, Mum's and Dad's Days Out, Grandparent activities and New Members' outings
Due to the cross-infection risks involved with people living with CF, family members do not often meet each other during outpatient appointments or hospital admissions. CFSA offers regular fun events where people with common ground can meet each other over a meal or an activity in a light, non-threatening atmosphere. Some lifelong friendships have been forged during these occasions.
Sibling and offspring activities
Siblings and offspring of people with CF can often feel a little left.  To help out, CFSA offers activities each year for siblings and offspring of people with CF to provide young people with the chance to share their experiences and have some fun with others they can relate to.
If your child is interested in attending one of these fun activities please contact our Community Support Officer for details via cfsa@cfsa.org.au or 8221 5595.
CFSA can also provide educational resources for young siblings and offspring to help improve their understanding of the condition and the role they can play in supporting their brother, sister or parent.
Little Day Out
Little Day Out is a program aimed at giving children and families the opportunity to share a fun family day out and take a break from the ongoing challenges of living with CF. CFSA will subsidise the costs involved.
Activities can include:
Pass to the Adelaide Zoo or Monarto Zoo

Adelaide Crows or Port Power game tickets

Special family meal

Accommodation for a weekend away

Movie tickets

Tenpin bowling

Mini golf
Most importantly, while our financial assistance guidelines are necessarily constrained, CFSA has a flexible approach to our support services.  If you or your family are experiencing difficulties please contact us.  We will do all we can to meet your needs.