Cystic Fibrosis South Australia
We are fighters and advocates for our community. We support people and families impacted by CF, and we fight for better drugs and treatments, research and legislation, to help people lead better and longer lives with cystic fibrosis.
More about us
Donate
Cystic Fibrosis SA is dedicated to providing support and assistance to those affected by CF. We are not government funded, so we rely on donations and other fundraising activities to support our important work.
Donate Now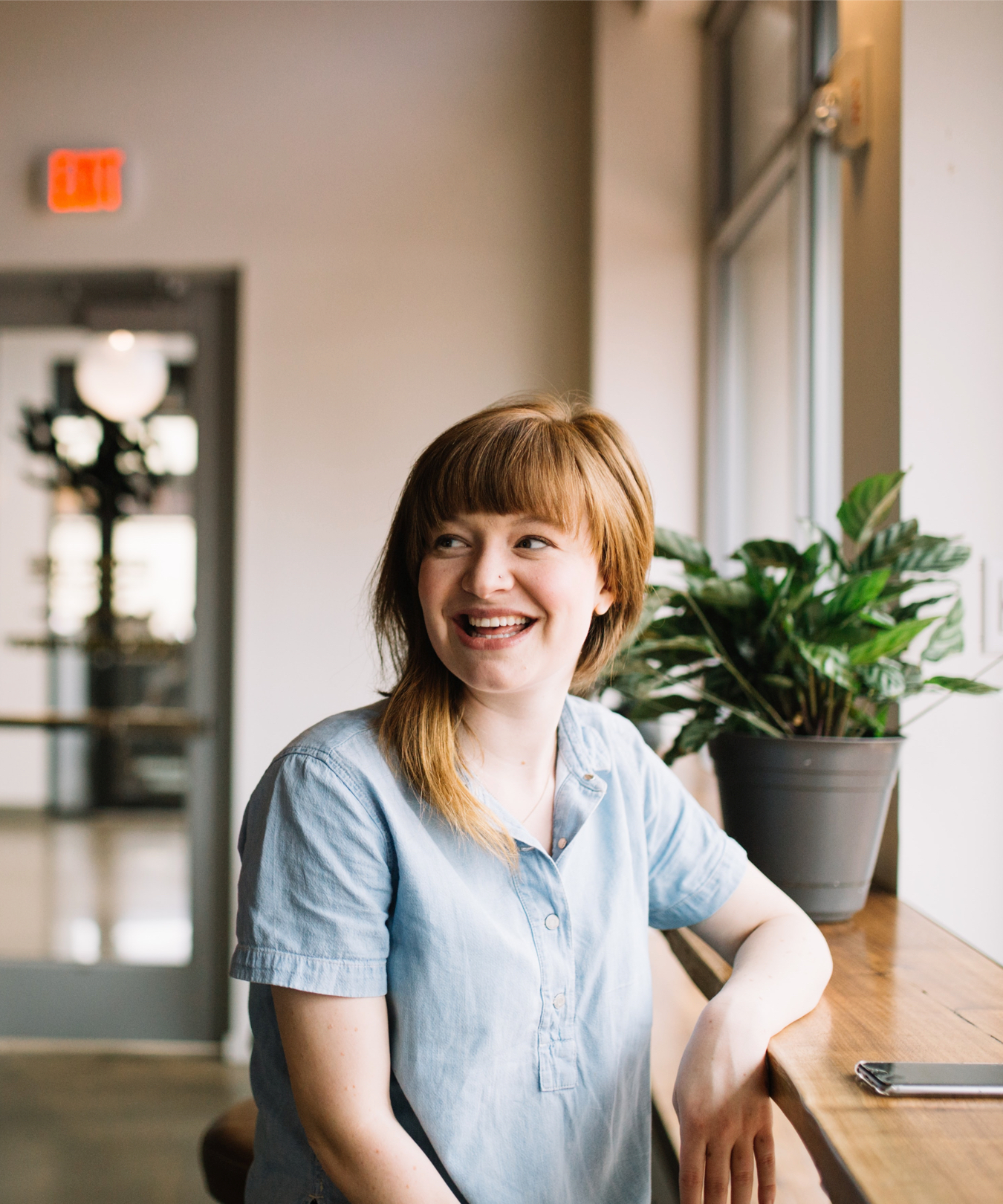 3,400
Australians with CF