Our volunteers are essential in ensuring CFSA can help all South Australians living with CF, and help us provide the best support and services to our community.
We are always looking for volunteers to help us with:
Major events

Event organisation and planning

Office and administration support

Or any other skills-based volunteering
In addition to this, please see below upcoming events and administration needs that we'd love our volunteers to help us with.
To find out more about volunteering, please contact us today.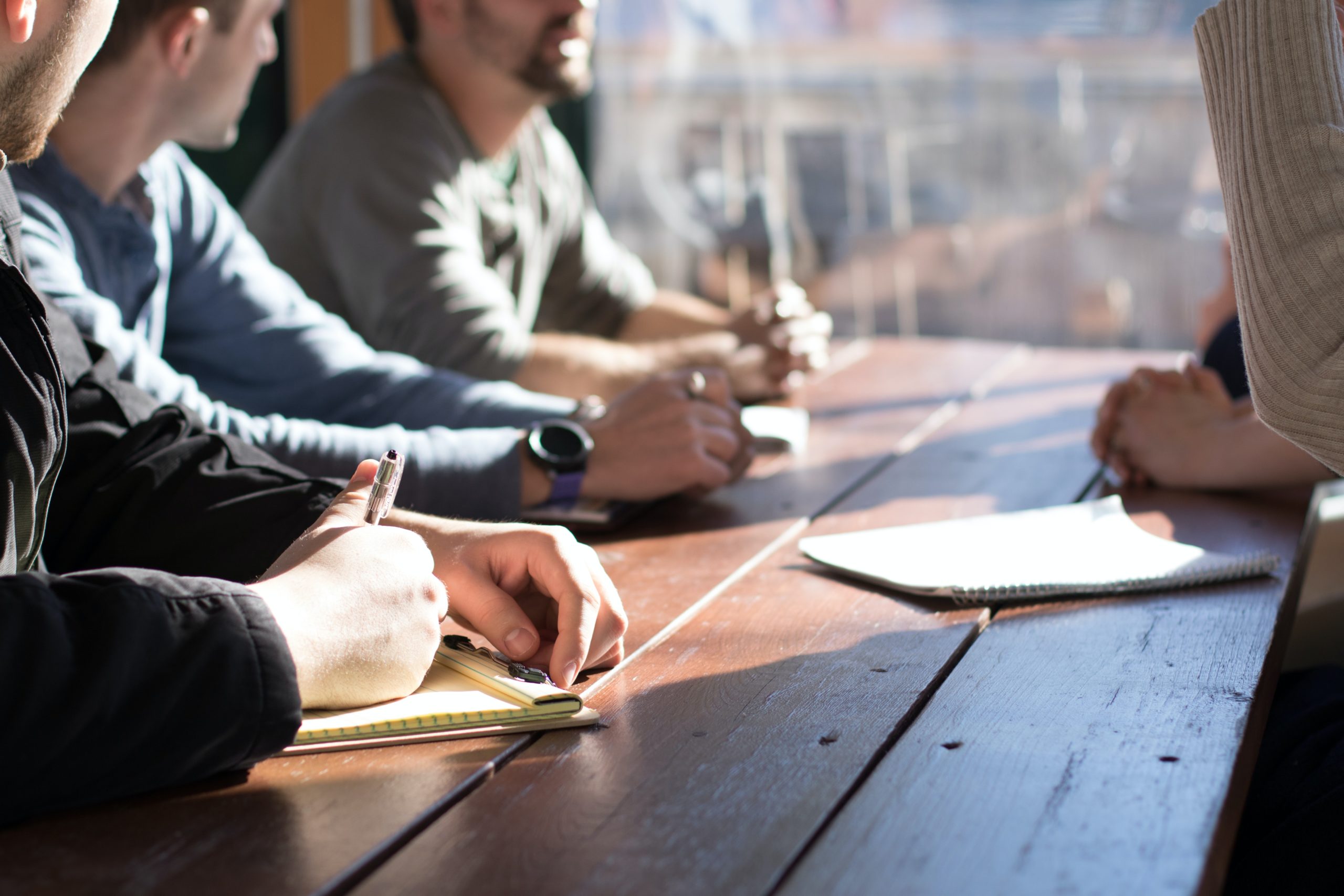 Great Strides
We will have two great strides events in SA this year:
October at Strathalbyn

November at Largs Bay
We are looking for volunteers to help out on the day with set up and pack up of the event, food preparation, sales and BBQ cooking, registration and merchandise, route marshalling and water points.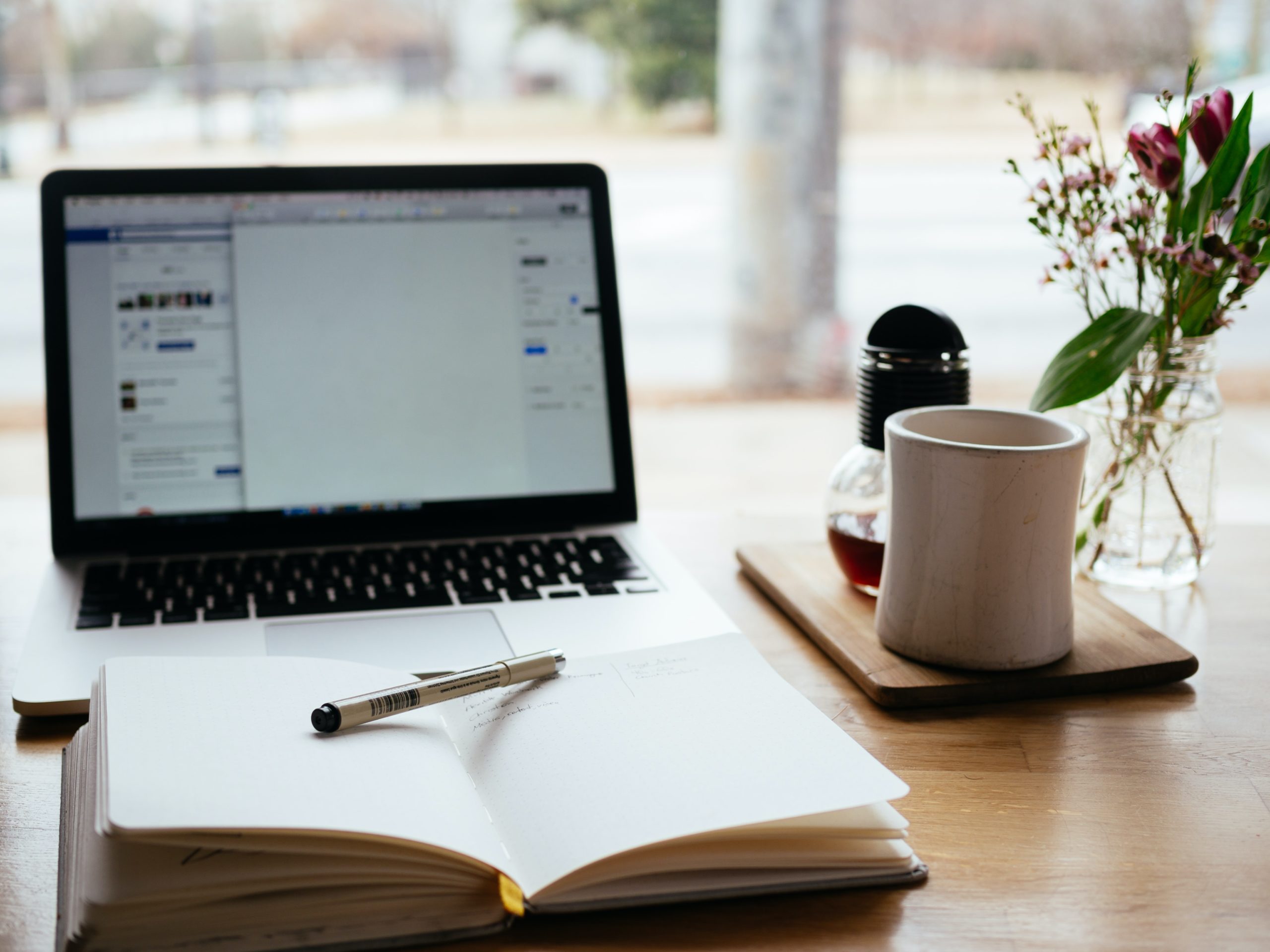 Archiving and history writing
If you enjoy writing and would like to help us record CFSA's History as we approach our 50th anniversary in 2020 then we have a job for you. We have boxes of CFSA records which need sorting, and historic details captured for recording our history.
The work load will depend on your availability, but even one day a week will help and it may then take several months to complete. You will need to sign a confidentiality agreement and be willing to undertake a DCSI screening check for work probity.