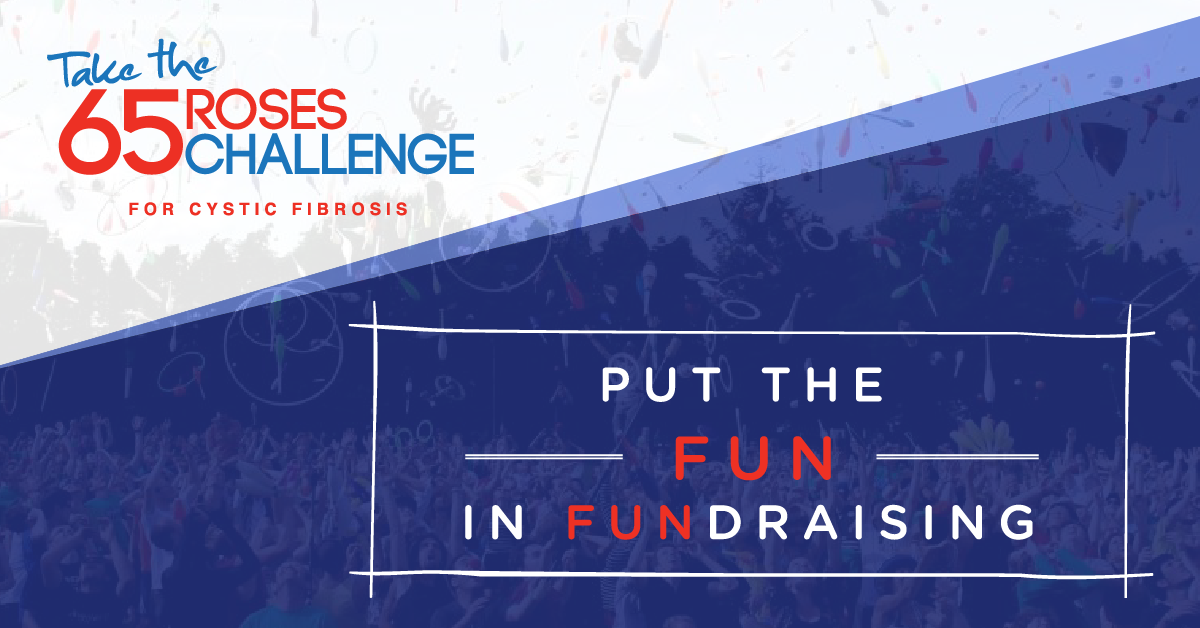 65 Roses Challenge
Cystic Fibrosis SA challenges you to take the 65 Roses Challenge this May and organise a fundraiser to support people and their families living with cystic fibrosis (CF).
You can make a difference to the lives of people who are fighting cystic fibrosis by creating your own fundraising event and getting your group or community involved.
It can be anything from running 65km, swimming 65 laps, cycling 65 minutes a day etc — they all work! Whatever your passion is, or whichever challenge you can think of, turning it into a community fundraiser is simple.
Click Here