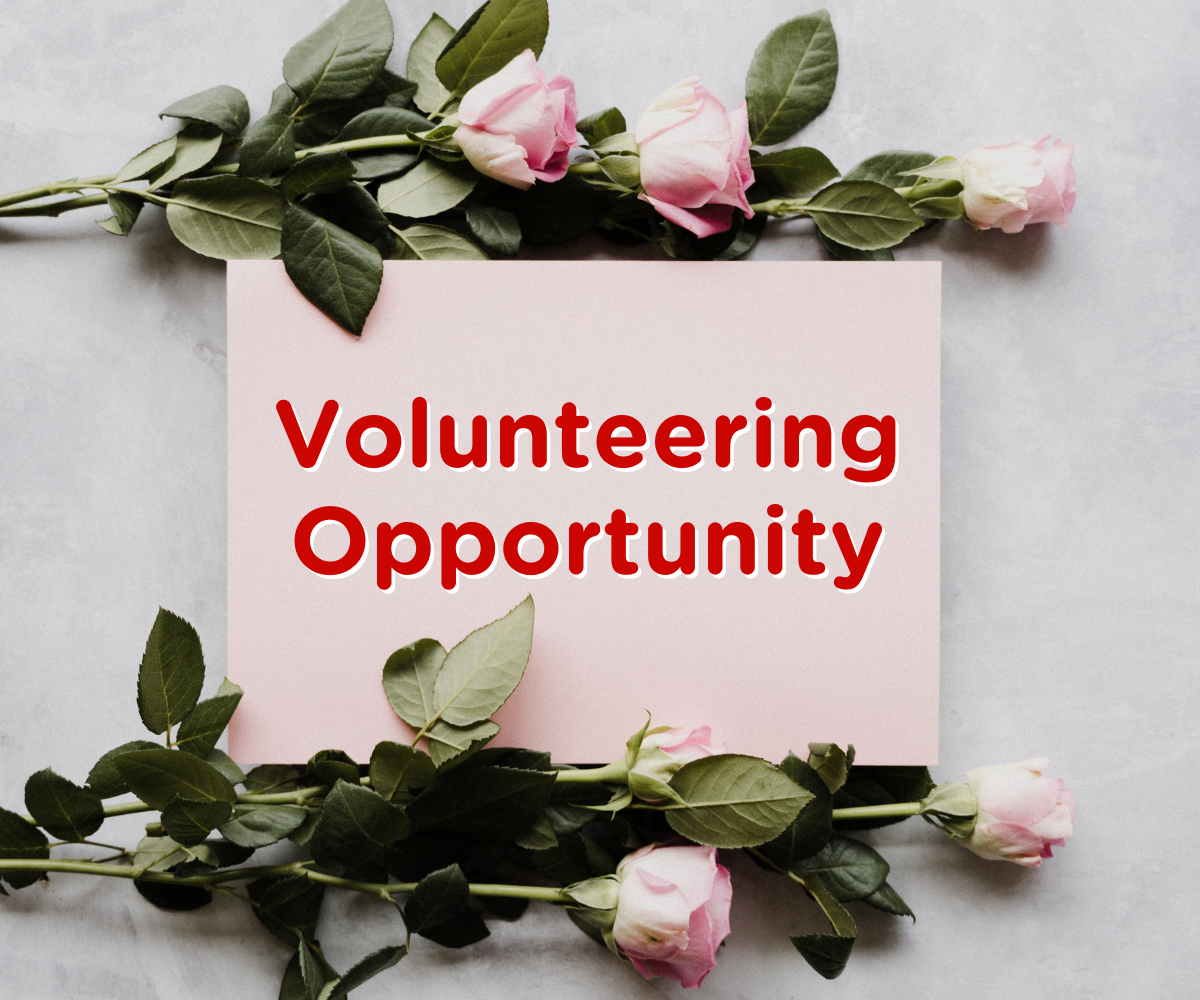 On 65 Roses Day we paint the state with roses to raise awareness and funds for children and adults living with cystic fibrosis (CF). Every year, many generous supporters and organisations around SA get involved by selling and buying roses in their workplaces, schools, family circles and local community groups.
This year we are going digital and have a new virtual rose garden where people can buy and send roses!
Virtual Volunteering
About the Role
Help us flood the web with roses by promoting our virtual 65 Roses Garden throughout May. Support people living with cystic fibrosis by:
Send a digital rose to someone or buy your own rose
Share regular promotions about the rose garden via your social media and email
Encourage your networks to send or buy a digital rose
Provide constructive feedback to CFWA about the campaign
65 Roses Day Virtual Volunteer
Training and Resources
You'll get access to lots of resources to help you raise awareness and promote the digital rose, such as CF brochures and fact sheets, social media images & written content and a rose promotion guide.
We will also be hosting a training webinar to provide education about CF, explain how the virtual garden works and answer any questions you have.
We'll also be updating you weekly throughout May via email with tips, tricks and further resources.
Contact Us
If you have any questions or would like to volunteer, please complete the form below or email david@cfsa.org.au