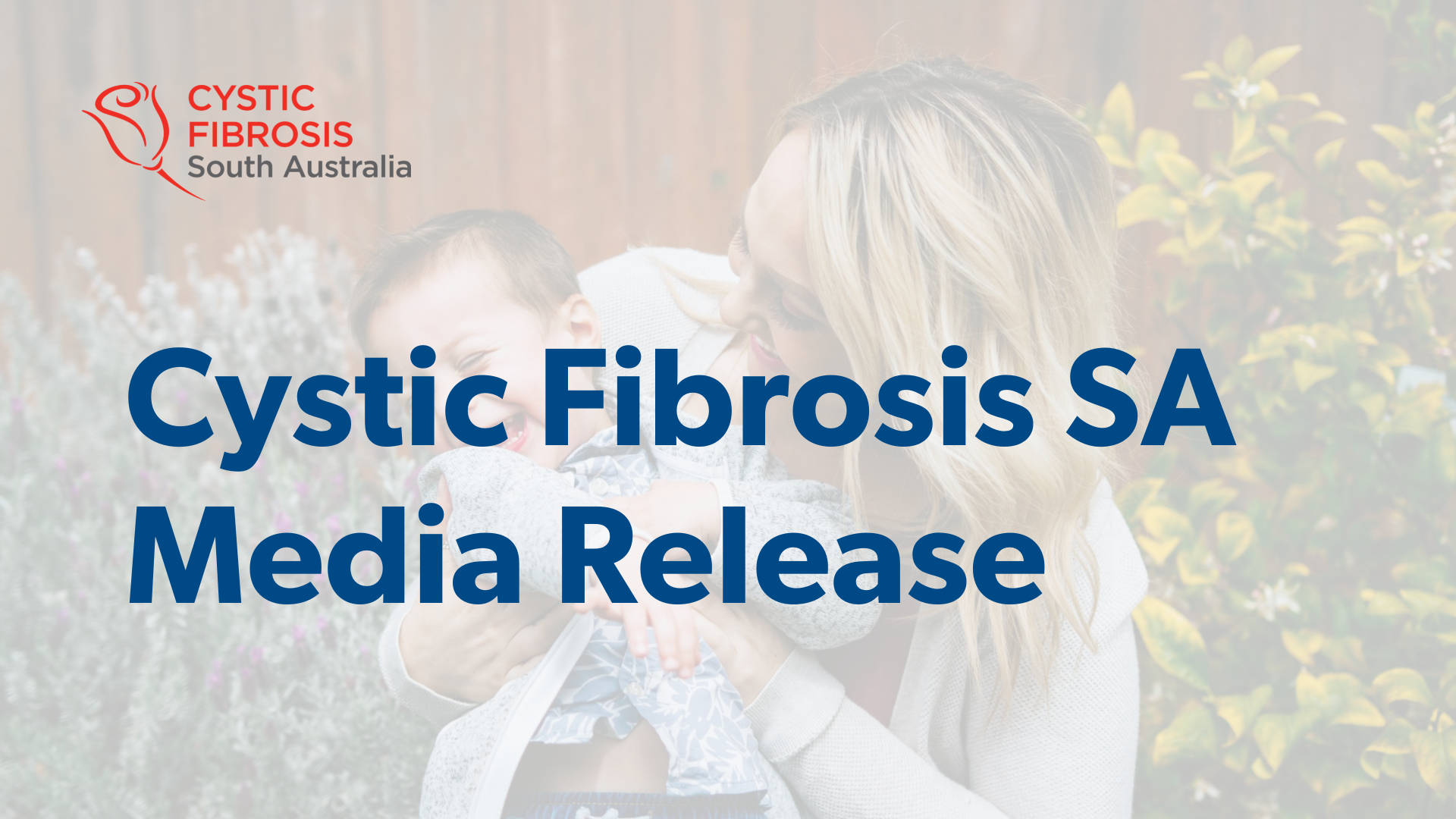 Media Release
Deferral of Annual Memorial Service
Each year members of the Cystic Fibrosis (CF) Community gather in the gardens of Government House for a very special memorial service to honour people who have died as a consequence of Cystic Fibrosis. This event is managed by Cystic Fibrosis SA (CFSA) is a much treasured event by all who participate
Unfortunately, the emerging COVID threat to South Australia and the particular concerns held by people living with CF has forced CFSA the deferral of the memorial service until next year.
"Christmas is a very special family-time and we would not want to upset the opportunity to reconnect for our CF families", said Board President, Mr Peter Summers.
"It is disappointing, but we have taken the decision to defer the Service until we are more confident that the risk is more manageable".
We take this opportunity to wish our CFSA families a joyful Christmas spent together.
Contact Us