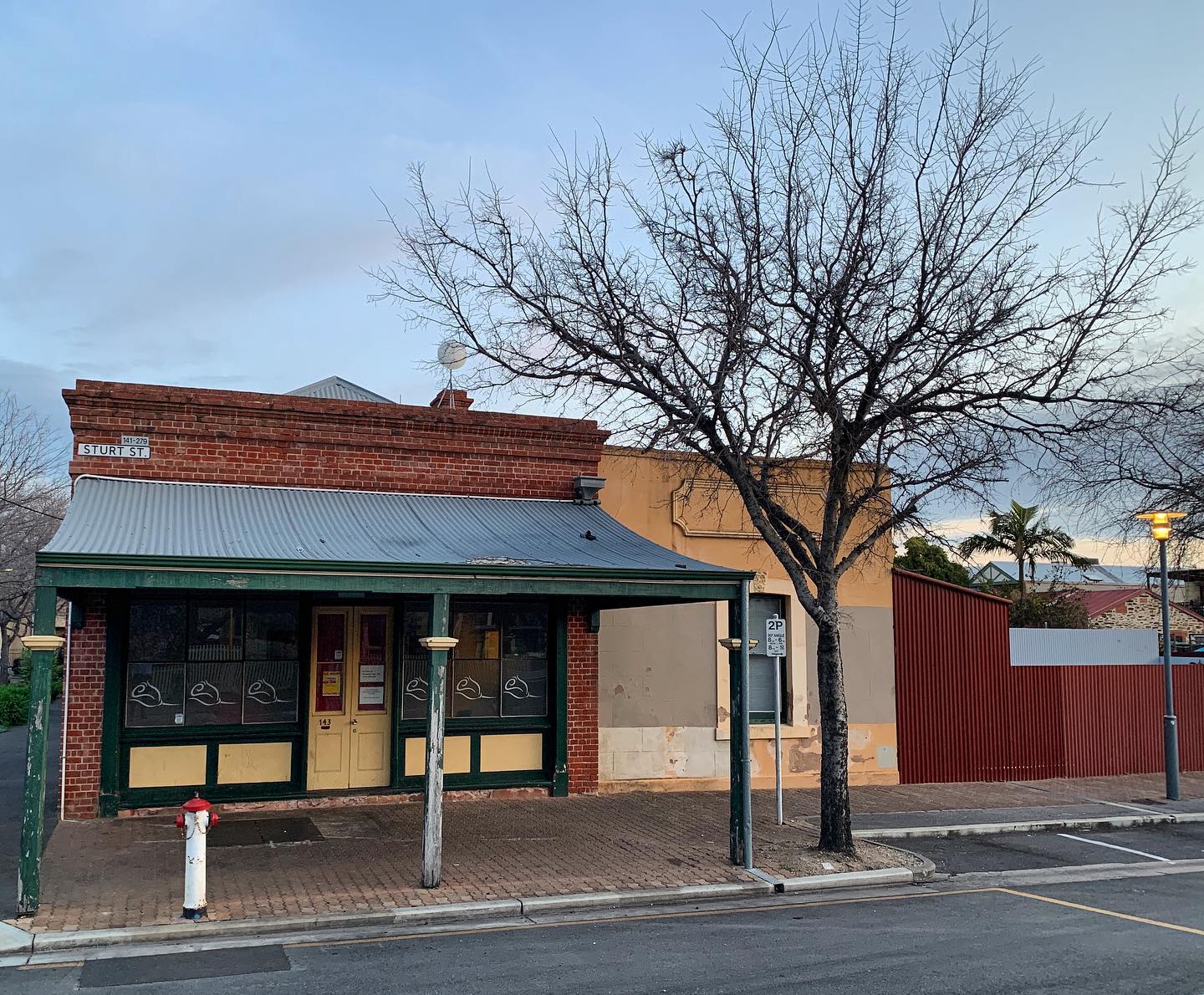 The winds of change have surely been blowing hard and fast through CFSA over the past six months;
We have appointed a new CEO;
You have elected a new Board which is thinking strategically about the organisation's future;
We have farewelled our office manager Cathy Telfer and Community Support Coordinator Karla Matousek
We have appointed Carolyn O'Grady (administration) and Allison Smith (Member and Donor Services).
After 22 years in the Sturt Street property, we have now decided to move the office and have leased some space on level 3 of the ABC building.  This decision, whilst in part financial and in part to solve some practical difficulties with the current site, was also made to create a more professional image of Cystic Fibrosis SA.
The new site offers many advantages to the organisation and to its members.  There is ample parking both on and off-street for the times when you need to visit the office, security is provided inside the front door, making it easier (safer) for members and staff to access the offices.  Our lease commences on 1 September so we will start to move during that month.
In all of this, some things will stay the same and some will be enhanced; our commitment to providing services, subsidies and advocacy on issues that are important to people with CF, our telephone number, Facebook Page and web site addresses will remain the same. So be assured that you will still be able to contact staff if you need them.
Peter Summers OAM CGSJ
President
Cystic Fibrosis SA