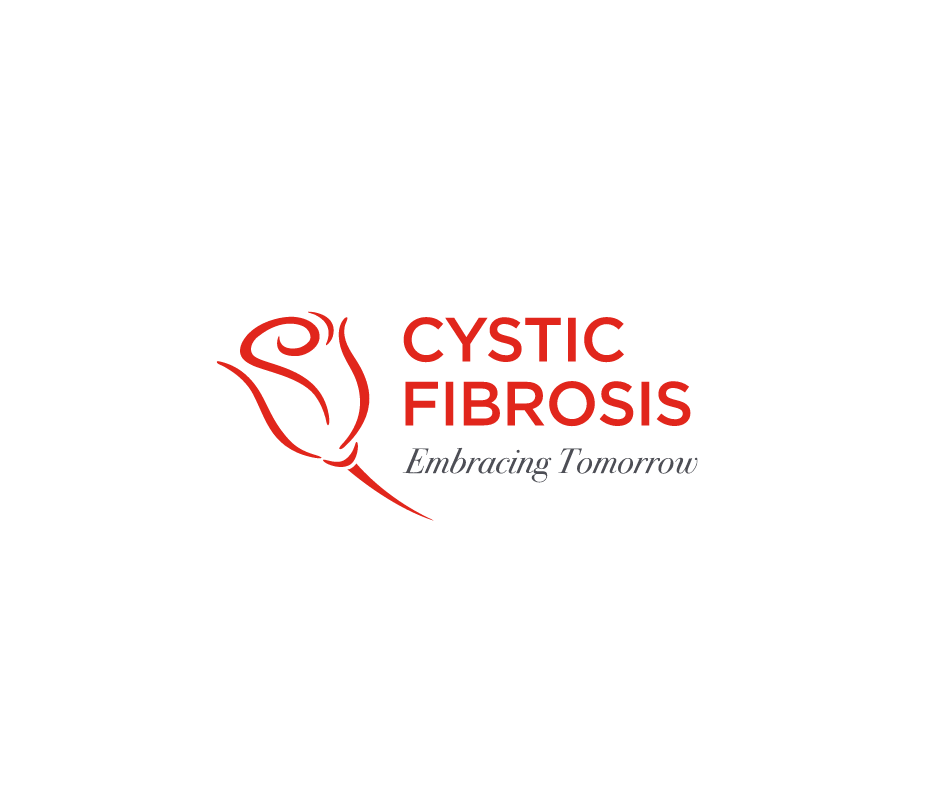 Cystic Fibrosis South Australia is excited to announce the new tagline that cystic fibrosis organisations around Australia will be using in our marketing materials. Taglines are used across the business and not-for-profit sector to show our purpose and values, in a short simple statement.
"Embracing Tomorrow" is a statement that reflects a promise to our communities that we provide care, regardless of what their tomorrow holds, recognising that everyone's journey is different. It reflects that with improvements in drug therapies and treatments, the services we provide in the future may need to change. It reflects the continued pursuit of a cure and better treatments for all people living with cystic fibrosis.
Importantly, we see it as a reflection of powerful stories of fully lived experiences, the resilience of our communities, and a statement of hope for the future.
Please join us in Embracing Tomorrow.