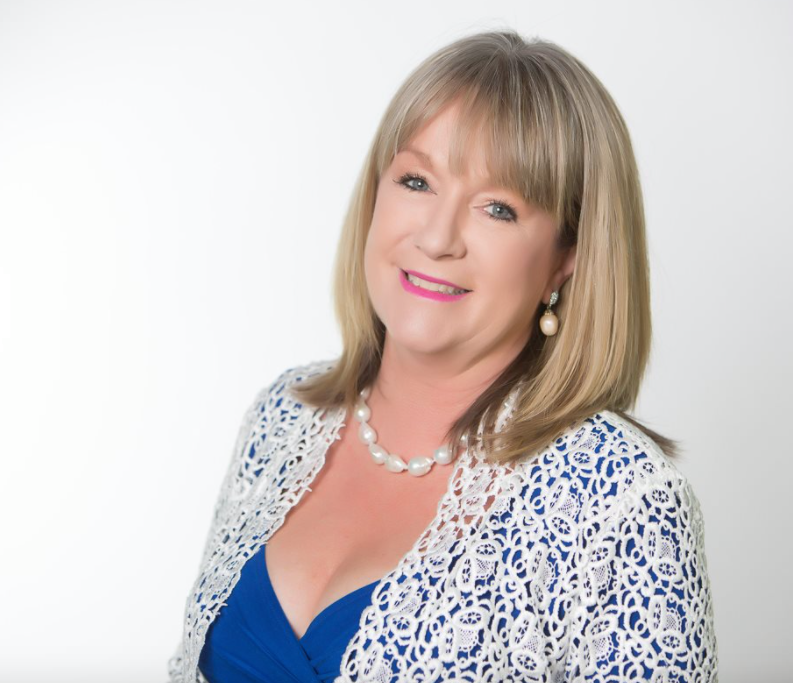 Letter to the Community
(source: Cystic Fibrosis Australia)
After six years with Cystic Fibrosis Australia, Nettie Burke is leaving to start the next chapter of her career.
Working with the Cystic Fibrosis community, volunteers, scientific advisors, allied health care professionals, state and territory Cystic Fibrosis organisations and other stakeholders, Nettie's strong leadership and extraordinary capacity to transform and inspire has raised the profile of cystic fibrosis nationally and delivered tangible benefits.
The CFA Board extends its thanks to Nettie for her service, noting Cystic Fibrosis Australia's strong position amid uncertain times, the consistent approach to advocacy across Australia, significant improvements to clinical practice and patient outcomes and new cross-sector collaborations among her accomplishments.
An extensive search for CFA's new CEO has been undertaken and completed. The Board will be implementing the executive leadership transition plan and Robyn Peck will be overseeing the day-to-day operations of Cystic Fibrosis Australia until the new CEO commences in January 2022.
Kind Regards,
Melissa Mail
President
Cystic Fibrosis Australia