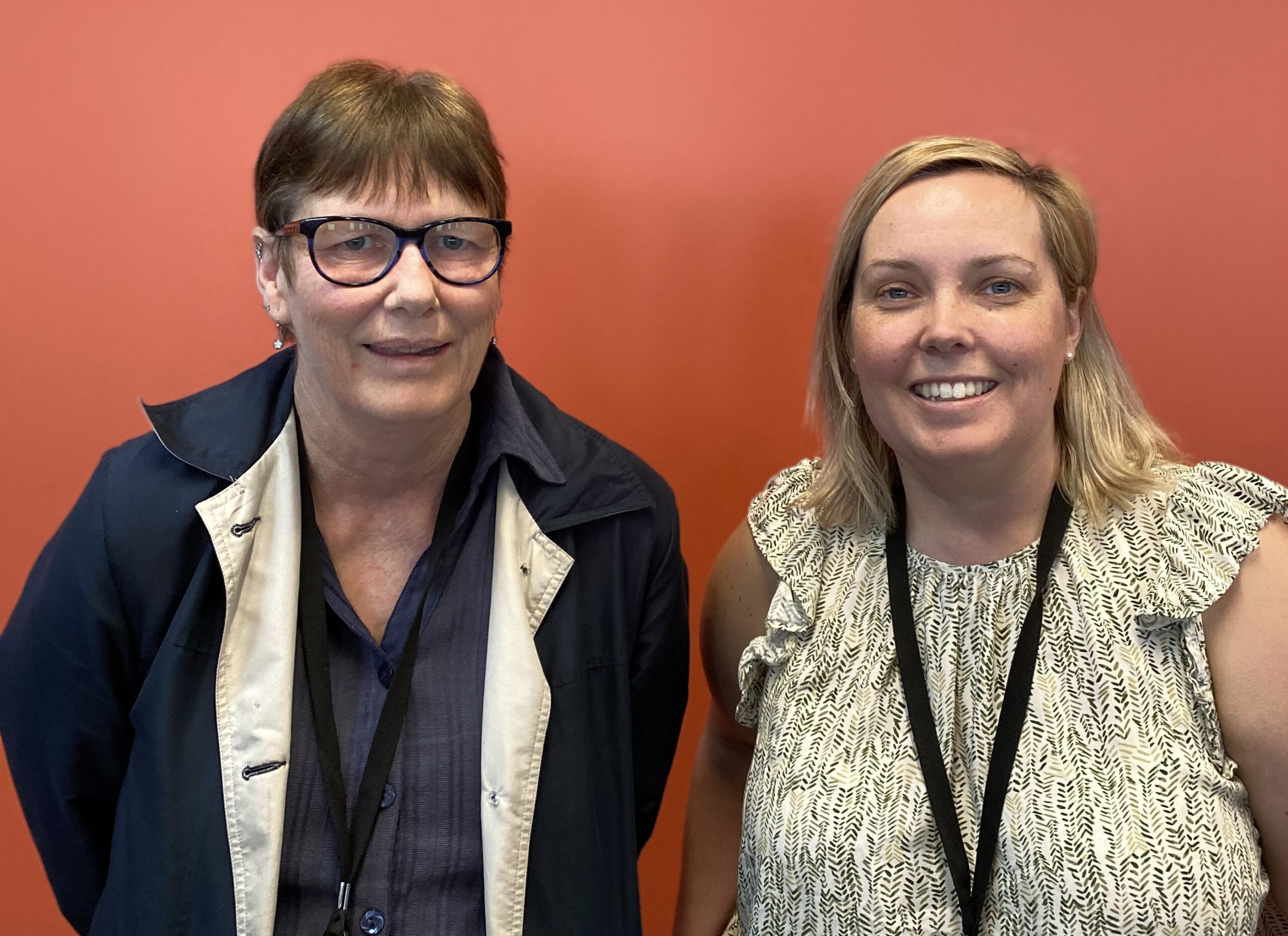 Our recent staff turnover provided an opportunity to restructure the operation of Cystic Fibrosis SA, aligning it with the organisations new strategic direction and resulting in the creation of two new roles, 1. Administration Officer and 2. Member & Donor Officer
Carolyn O'Grady – Administration Officer
Carolyn O'Grady has filled the position of Administration officer. The role has an administrative focus and comprises reception duties, equipment procurement, account preparation, processing and reimbursement of member claims and the payment of subsidies. Carolyn works 5 days a week and is based in our new Collinswood offices.
Carolyn has an extensive background in manufacturing and production, experience in process documentation and holds a Certificate IV in Training and Assessment.
When you call CFSA the first voice that you are likely to hear is that of Carolyn O'Grady. When you call to order new equipment or parts, or want to make enquiries about subsidies or payments, Carolyn will be able to help you. If you want to know who you should ask about different services because you are not sure where you should go, Carolyn will be able to help you or be able to refer you to someone who can.
Allison Smith – Member & Donor Officer
The position of Member & Donor Officer has been filled by Allison (Alli) Smith. The role entails the development and maintenance of relationships with and between members, providing support for members in hospital and at home, managing CFSA's new membership database and acknowledging the generosity of our many donors, bequests and memorials. Alli works 3/4 days a week and is based at the Collinswood Office.
Alli was formerly the manager of the ABC retail network and has experience in building peer support groups during her time at the MS Society. Alli also has had event management experience and will help with develop a number of our new and existing programs.
As a team, we look forward to offering services to help you manage your CF and live a healthy and full life. If you have any questions or concerns, please do not hesitate to contact one of our friendly staff.