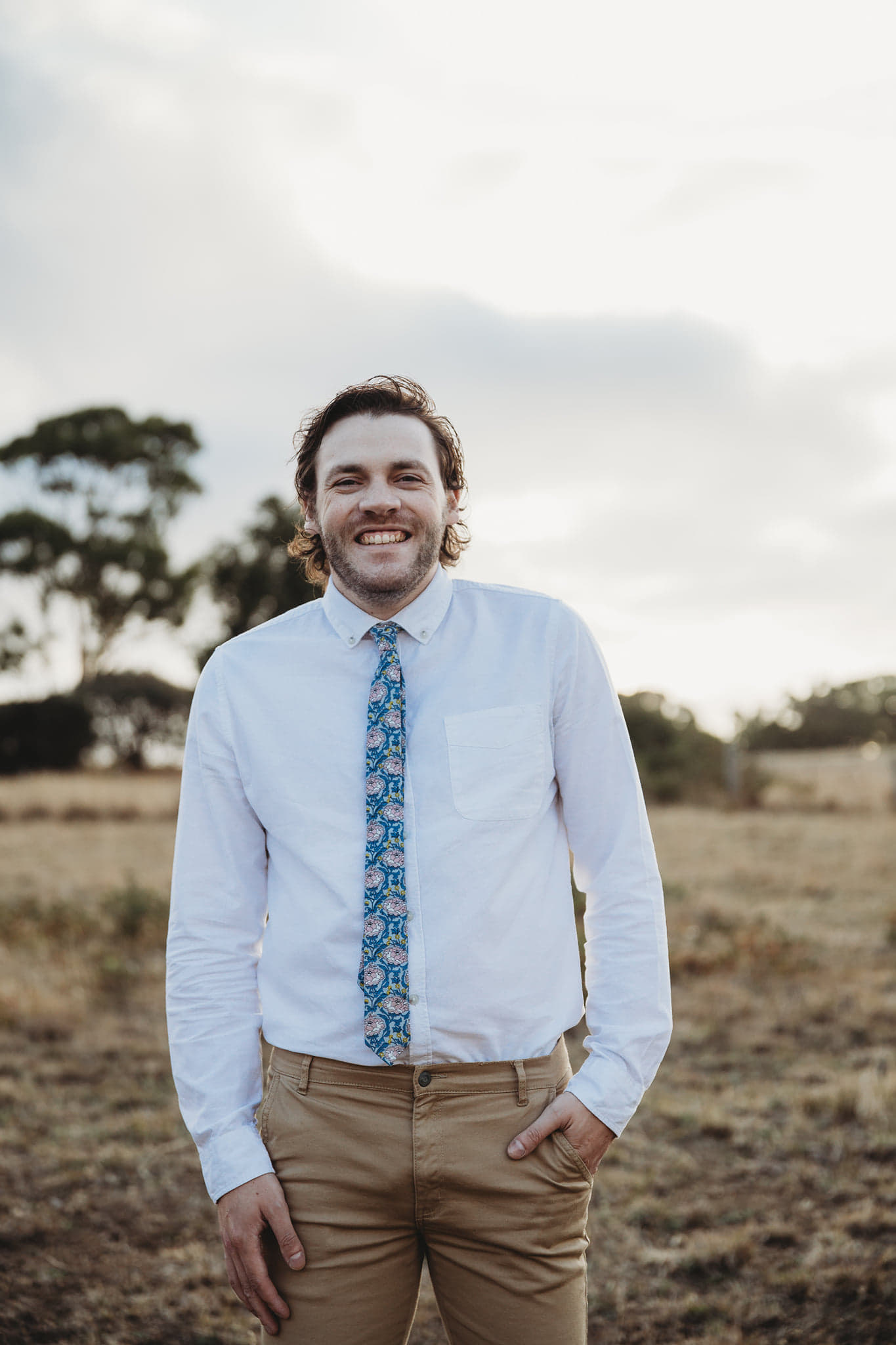 I am Ben, I'm 28 and I love to play board games and go camping.
Growing up with CF was tough, having to do what the adults told me but not having any understanding of why. But as I've gotten older CF hasn't held me back and has only made me more driven to live life and enjoy all the love I have been given.
The one thing I'd like people to know about CF is that I wouldn't change the fact that I've had it for my entire life, it has made me the person I am today through all the happy and sad times.
For me the toughest part about CF is the fact there there is no rest, no day off.
The greatest part about being in the CFSA community is that in almost every aspect of my CF life they are there to help if and when needed. I can't count the amount of times they have helped me!