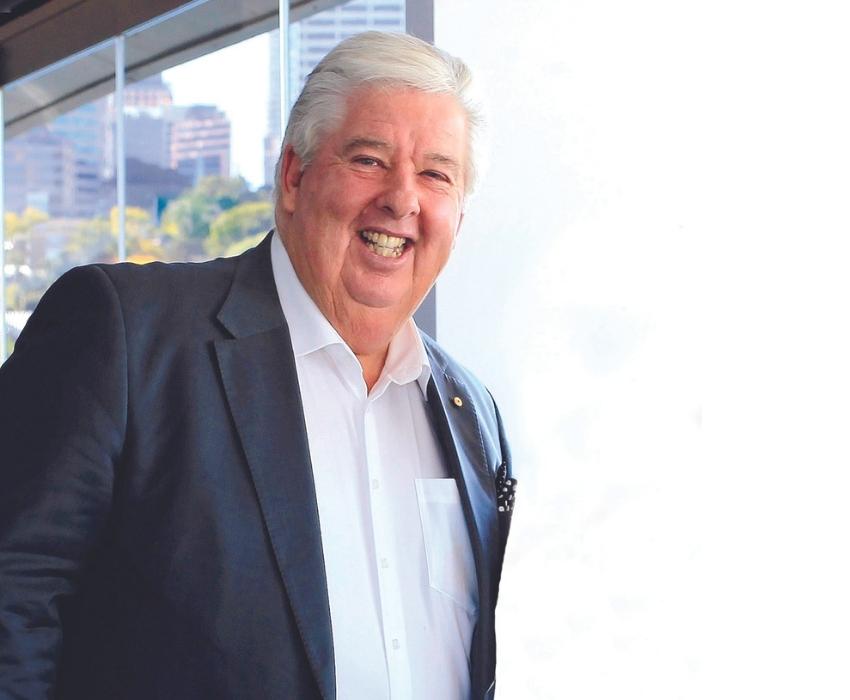 Cystic Fibrosis South Australia (CFSA) is excited to announce the appointment of Mr Phil Hoffmann AM KSJ as a Patron of CFSA.
Mr. Hoffmann has an extensive philanthropic background and over 30 years' experience leading the multi-award-winning travel agency Phil Hoffmann Travel. The proudly family-owned enterprise operates across 9 locations and employs 90 South Australians. Like many others in the tourism industry, scarred by the COVID pandemic, Phil Hoffmann Travel has relished the reopening of the boarders and is excited to help South Australians realise their dreams of travelling locally and abroad.
Mr. Hoffmann has agreed to accept the role of Patron of CFSA to help the organisation engage with the corporate and business community.
"It is an opportunity to continue to give back to the community and this aligns closely with the values practiced by Phil Hoffmann Travel," said Mr. Hoffmann. "CFSA does not receive any government funding, so it's important that CFSA receives the support it needs in undertaking the important work that it does on behalf of South Australians living with CF"
Mr. Hoffmann stated "I have several friends whose lives have been touched by CF and I am excited about the hope and optimism brought about by improved care, understanding of the disease and new drug therapies.  I want to support those future dreams, for kids, parents and grandparents and I will be asking all South Australians to consider what they can do to support this great cause."
Peter Summers OAM KJSJ, President of CFSA said, "We are very excited to be able to work with Phil.  His philanthropic expertise will bring a new perspective to the organisation and a fresh (more commercial) approach to our fundraising endeavours. The COVID pandemic continues to adversely affect our organisation's finances and has forced us to cancel many of our in-person events in order to protect the safety of our members and the community. It is particularly important that we engage with the business community as we look prepare for our major fundraising event in 2022, the CFSA online auction, later this year. We are looking for businesses that can assist us with items for sale as well as spread the message about the auction in their communities".