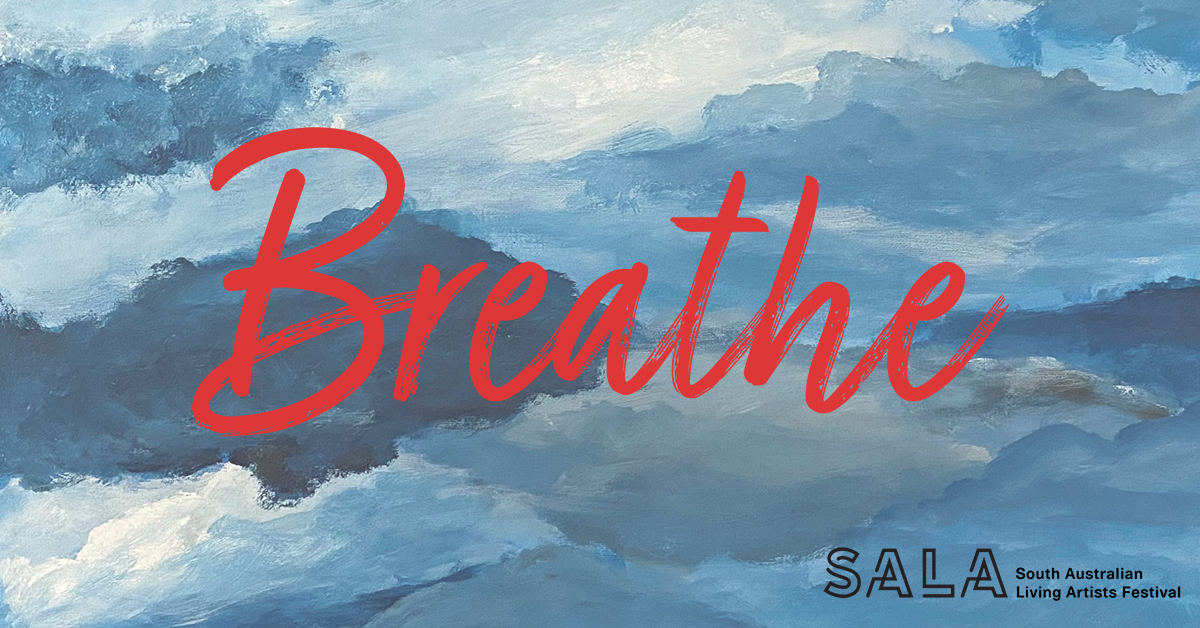 We're excited to announce the launch Breathe, Cystic Fibrosis SA's Online Exhibition for the South Australian Living Artists (SALA) Festival
Breathe is an online art exhibition by artists living with or having a close connection with CF and is an amazing opportunity for CFSA to share stories of people who live in our community and for whom art has become an expression of their experience or an opportunity to disconnect from the stress and difficultly of living with CF. For some of our artists, this exhibition is an opportunity to express their love and support to the person in their life who is living or has lived with CF.
The SALA festival is the largest open access visual arts festival in Australia. For the entire month of August, audiences are able to explore, engage with and discover the work of South Australian artists. Like many things in the world, the SALA 2020 Festival has been impacted by the COVID-19 crisis. To help encourage social distancing (something very important to the CF community) we have moved our exhibition online allowing you to view and purchase artworks in the collection 24/7 from the safety of your own home.
Breathe is free and can be viewed now and will run till the end of August 2020
Click the button below to see more
Learn More