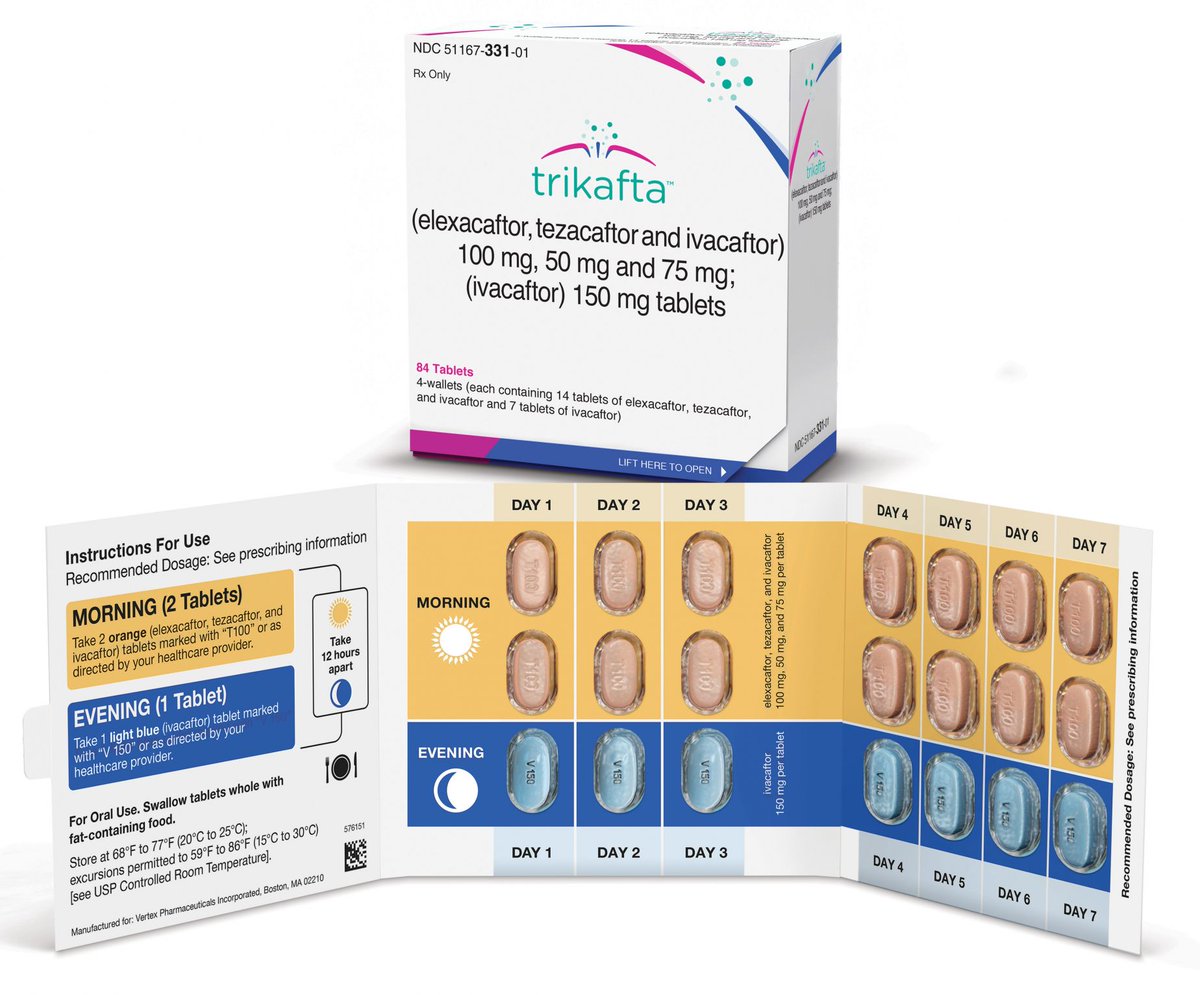 It is time to shout from the rooftops, the PBAC has recommended the inclusion of Trikafta™ on the PBS!!We urge the Department of Health and Vertex to move swiftly to ensure that the PBS listing happens as quickly as humanly possible.   We have been working on getting Trikafta™ over the line for years and we have a number of important allies to thank, not least are Minister Greg Hunt for his stalwart support of CFA and Jo Watson, the Deputy Chair of the PBAC and a great friend to our cause. We could not have done this without the support of the CF community who have been such strong advocated, providing their stories to the PBAC submissions and lobbying local Members of Parliament.
  The recommendation covers individuals aged 12 and over who have at least one F508del mutation of the CFTR gene.   This is a joyous announcement for everyone in the CF community.   
Whether it is fundraising, raising awareness, improving clinical care or advocating for crucial medicine, the CF Community needs to stick together and keep pushing for the win. Our mutual dream of Lives Unaffected By CF is closer than ever.
  While it is a great day for the CF community, I would also like to acknowledge that not everyone will benefit from Trikafta™ and we will continue to work advocate for you and your needs. Our work at Cystic Fibrosis Australia is to relentlessly advocate for the best outcome for all Australian's. Today's announcement is one step in the right direction, we still have a long way to go.    Warm Thanks and Congratulations, Jo Armstrong, CEO Cystic Fibrosis Australia